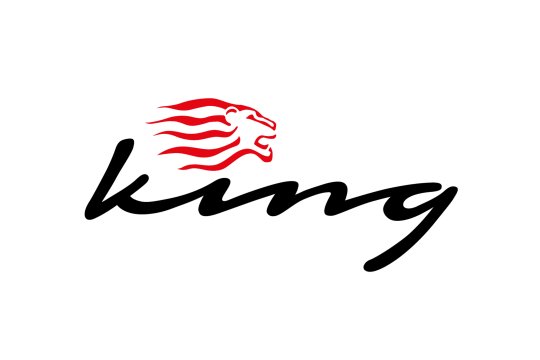 King takes care of you, so you can focus 100%
The success of organizations is strongly depended on her employees: people devoted to to there work and do what they are good at. But they need to be facilitated in order to be able to do so. This is where King comes in: by unburdening you and optimizing secundairy processes, we create the conditions you need to focus 100% on your primairy process. Because that is where you make the difference.
Your partner in facility and medical solutions
King is your partner in total solutions for the facility and medical world, in health care, cleaning industry, industry and government. We offer a complete facility and medical assortment with over 50.000 products, adapted IT-solutions, intricate logistics, sharp pricing and service that extends into the pantry. We love to take the extra step with innovative and integrated solutions, of course made to measure for your organization. This is how we enlarge the efficiency and take unneccesary costs out of the chain.
Do you want to grow with us?
Would you like to work in a dynamic organization with interesting customers and fun colleagues? King is always searching for the best people who feel at home in a team of enthusiastic employees and who want to get the best out of themselves. Of course we are a professional company and we make high demands on our employees, but having fun is important too!
Knowledge, ambition and personal development of our employees are our priority. We offer you a challenging work environment with development opportunities. We pay attention to your needs for a healthy and nice working environment. Now and in the future. When possible we give you the lead. That's how we realize our goals together!
Succesfull with a will to win
With attention for each other
Clear and consistent
Enthusiastic, stimulating and inspiring
Do our values match yours? Then we would love to get to know you to see how we can realize our mutual ambitions.