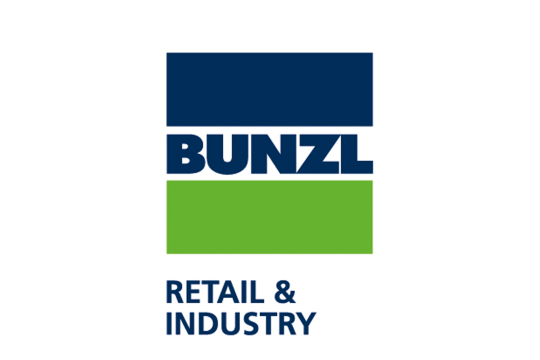 Make the difference. For each other. For our customers. For our suppliers, our shareholders and society. For your questions in the area of packaging, disposables and hygiene products in both the food and non-food markets. From concept and process to logistics and distribution. We unburden you throughout the complete chain. We would like to know, but even more to understand what is your daily business, so we can offer a fitting solution. We come to such a solution by thinking and talking along. That's how we take sustainability to the next level and make processes more efficient. That is how we together surprise the world.
Bunzl Retail & Industry. Make the difference.
Make the difference
BUNZL Retail & Industry, together with you, makes the difference. We do so by being and staying curious Take nothing for granted and seeing the world with an open view. That is how we discover new needs and trends and keep on developing and growing. That is to your benefit too!
We do as promissed and promiss what we do. Reliability is a great thing. Our doen wat we beloven en beloven wat we doen. Betrouwbaarheid is een groot goed. We never blame our tools, nor yours. We are an open organisation and highly value transparancy, both internally as externally.