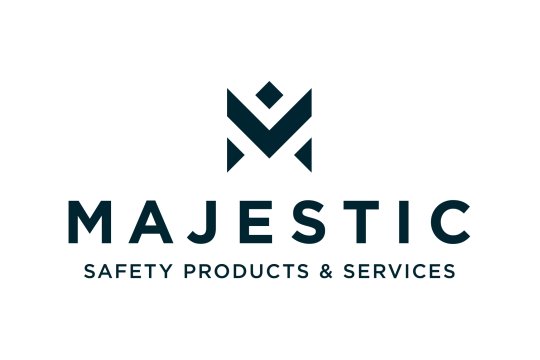 Protect what really matters
Majestic is a international operating importer and wholesaler of personal protection equipment that delivers her products via business relations to the end consumer.
At Majestic we understand what is important to you. You work to live, not the other way around. Our PPE make sure you get safe home at the end of the day. That is our crowning achievement.
Mission
Majestic is specialist in the field of personal protection equipment and the offer of expertise, service and solutions to safe working conditions.
Vision
Majestic increases and secures personal protection for optimized working conditions within Europe by listening to and meeting the needs of customers.
Which job at Majestic fits you best?