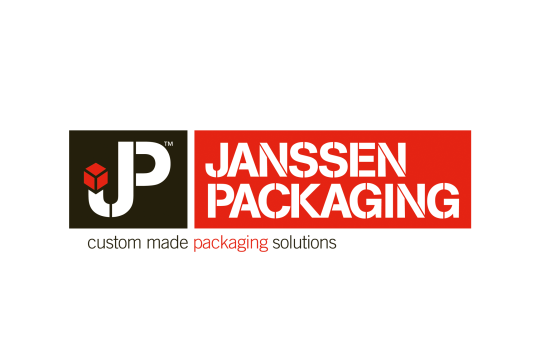 This is where a design is made and finalized to a full-fledged packaging. Where you are unburdened throughout the chain and where advise and specialism are of added value. This is where Janssen Packaging operates in the world of shipping packaging. Our markets mainly are in E-commerce, E-fulfilment and Multichannel Retail sector.
Unburdened throughout the chain
With the correct expertise and knowledge in shipping, returns, storage and distribution we unburden you throughout the complete chain. With an eye for sustainability we proactively take on your packaging challenges and offer a solution that matches your brand identity.
To work at Janssen Packaging
Working at Janssen Packaging is like gaining a family. Because, we might be part of FTSE listed company, we operate as a small family owned business. The result is you get a lot of responsibility, variety of daily tasks and fun and caring colleagues. At Janssen Packaging you can truly contribute and make a difference.