Sustainability, part of our daily business
Sustainability has become part of our daily business. An indispensable focus point to any organization. Yours too. 'Cause whether you like it or not, we need to take action now to preserve our world for the future. Whether driven by law or spirit, at Bunzl we know our way around sustainability and we are happy to help you out.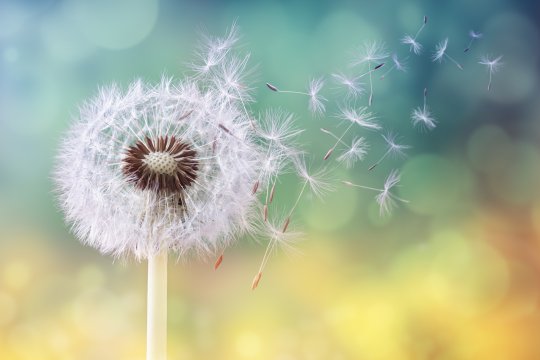 At Bunzl sustainability begins with asking questions. What does sustainability main to you? What does your organization do already?
If you're asking us, we believe there is not a singular answer to sustainability.
It depends on many factors and that is why we always look passed a product or a single link in the chain. The whole process from production to disposal
is of great essence in your decision making.
Besides looking at sustainable solutions together with our customers, we have an internal focus on sustainability too. To ensure our heritance we are more aware of our water and energy usage and our waste amounts and disposal every day. We offer sustainable alternatives to many existing products and the amount of sustainable solutions and collaborations increases every day.
All information on our sustainability policy and how we act on it can be read on www.believe.nl